Hello  
I have purchased this coin some days ago: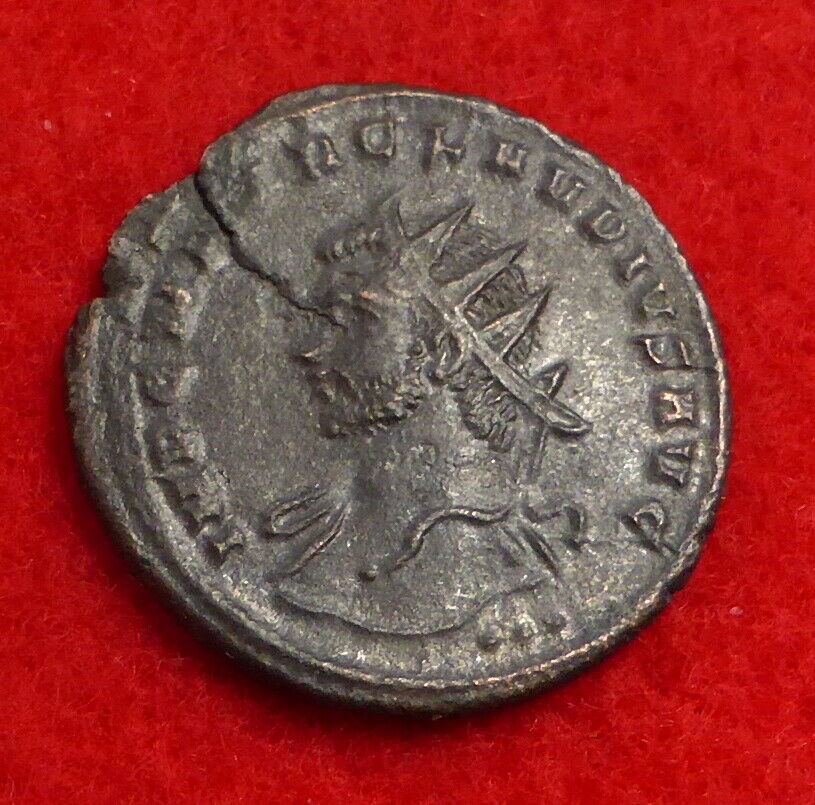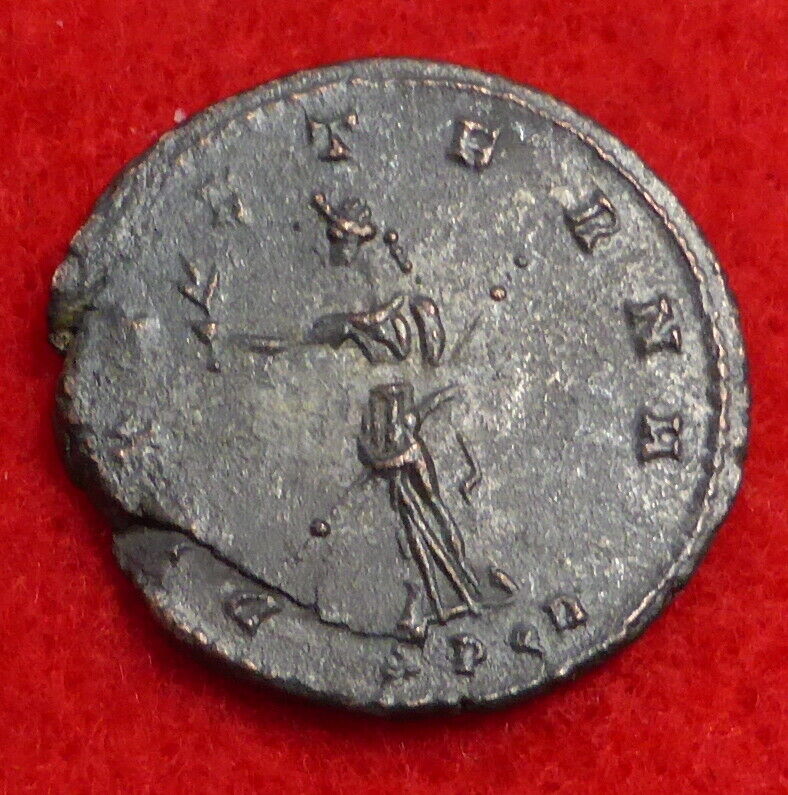 Ob\ "IMP C M AVR CLAVDIVS AVG", off. mint: "•••".
Rv\ "PAX AETERNA", ex.: "SPQR".
Cyzicus, new RIC n. #944
I have found only 3 ex on new RIC (http://www.ric.mom.fr/en/coin/944?tempRIC=&asmSelect0=&asmSelect1=&Person=Claudius+II&asmSelect2=&asmSelect3=&asmSelect4=&asmSelect5=&asmSelect6=&asmSelect7=&asmSelect8=&asmSelect9=&ReverseMark=%E2%80%93%2F%E2%80%93%2F%2FSPQR&asmSelect10=&asmSelect11=&BustDescription=&ReverseDescription=&Note=&Reference=&page=1&mod=result&hpp=100&from=advanced) and another one from Auctiones GmbH n. 50/2016 lot. n. 242 (here: https://www.acsearch.info/search.html?id=3247784).
All these 5 coins seem to have the same obverse dies (two also the reverse dies).
About Cyzicus mint under Claudius II I know only one paper: "L'overtour de l'atelier imperial de Cyzique sous le regne de Claude II le Gothique" by Jerome Mairat.
What do you think about this coin? Do you know others specimens or others bibliographic references for this mint under Claudius II?
Many thanks!!!