Dear friends,
I've purchased this little ant of Claudius II: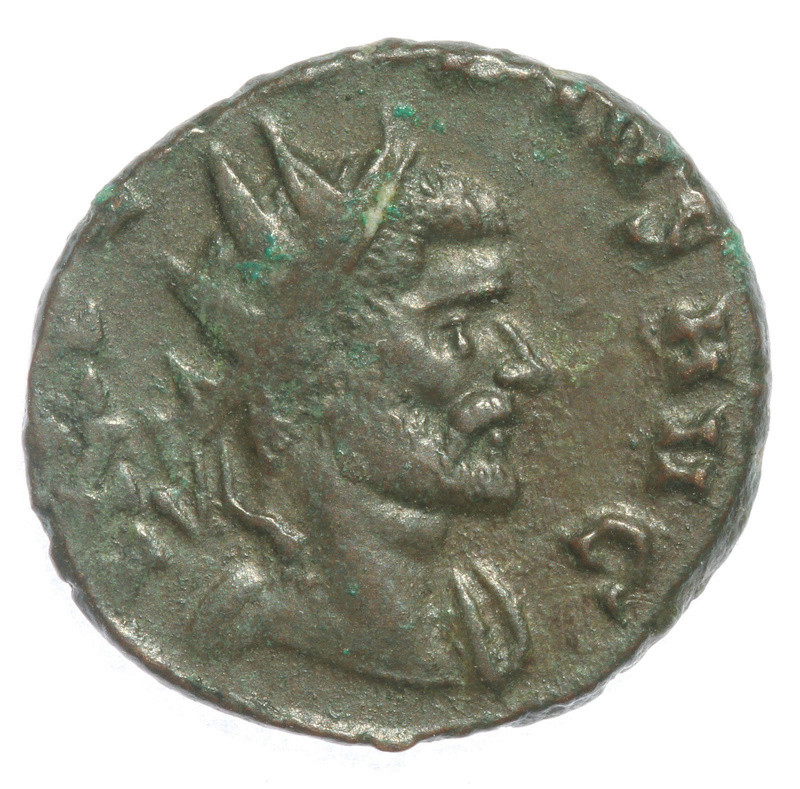 D\ IMP CLAVDIVS AVG
R\ VICTORIA AVG
The bust looks to me more like an A3 type (Head right, radiate, with traces of drapery to front and rear of truncation) than a B1 type (Bust right, radiate, cuirassed).
An example of A3 bust type:
On www.ric.mom.fr I'm not able to find nothig about a VICTORIA AVG with bust A3 type... only this ex.: http://www.ric.mom.fr/en/coin/69?tempRIC=&asmSelect0=&Reign=Claudius+II&asmSelect1=&asmSelect2=&asmSelect3=&asmSelect4=&asmSelect5=&asmSelect6=&asmSelect7=&Legend=VICTORIA+AVG&asmSelect8=&asmSelect9=&asmSelect10=&asmSelect11=&BustDescription=&ReverseDescription=&Note=&Reference=&page=1&mod=result&hpp=50&from=advanced but it's a quinarius and with a different type o Victory...
anyone have some ideas?
Many thanks!!!